About us
---
Integrity and innovation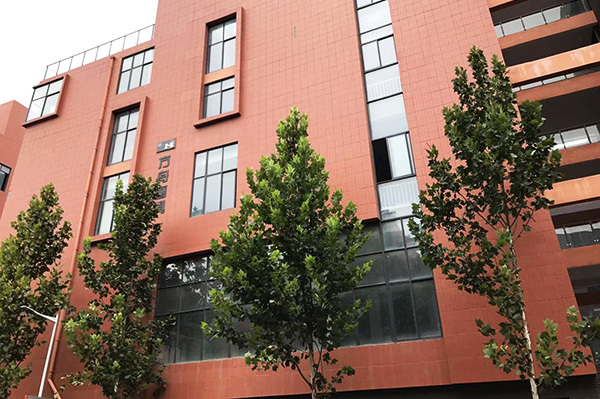 Founded in 2000, Zhengzhou Fangzhou Abrasives Co., Ltd. is a professional manufacturer of technology-developed abrasive tools jointly established by a number of senior engineers who have worked in Baige and Sanmao, and professors and doctors from the School of Materials Engineering of Hunan University. He currently has one doctoral tutor, five senior engineers, three doctoral students and ten master students. With strong product research and development strength, advanced technology, sophisticated equipment, perfect testing equipment, modern technical management and quality management throughout the entire production process. The product quality is excellent and reliable. At the same time, relying on Hunan University's strong material analysis and testing capabilities, it can timely and accurately grasp the manufacturing and development trends of the world's superhard abrasives. Compared with the currently known ceramic bond, the recently developed cermet binder has improved tensile and compressive strength of 20-30%, which not only meets the safety requirements for high-speed grinding of crankshafts and camshafts. At the same time, it also greatly improves the wear resistance of the double-face grinding wheel at low speed grinding.
The company's existing products are:
Rubber elastic grinding head and various special-shaped coated abrasive products series: This series of products are widely used in the automotive industry, mold industry, machining industry, wood industry and so on. It is suitable for the grinding of non-ferrous metals such as aluminum alloys and zinc alloys, as well as the grinding of ferrous metals and hard and wear-resistant materials. Particularly suitable for fine grinding and polishing of complex profiles;
Diamond and cubic boron nitride (CBN) abrasives series: a full range of national standard products of resin, ceramics and metal bond. You can also produce a variety of non-national products according to your needs.
We must not only provide you with high quality and reasonable price products, but also provide you with professional services and timely delivery, so to meet your "quality, price, service, delivery" and other requirements are our company services. Purpose
Our company not only has strict quality control, good after-sales service, but also has a high level of technical consulting services, to introduce you to the product performance and use knowledge, to help you get the best cost-effective grinding tools.